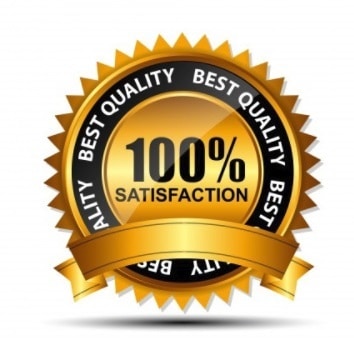 Our devices are thoroughly tested
We test all used cell phones and tablets all through a 30-point inspection before we ever consider sending them to you.
You will receive a cell phone that is not "Blacklisted" and not "Cloud locked". Many people get scammed because they buy their cell phone from someone they don't know.
​
You will pay up to 50% of the market price
Pourquoi voudriez-vous payer plus pour rien de plus?
​
Express Shipping on Canadian orders
You will receive your cell phone or tablet in less than 3 business days everywhere in Canada.
We stand behind our products. If you receive a cell phone or tablet that doesn't comply with your order for functionality or quality issues, we will replace it for you.
​
Read all about our warranty coverage.